The Hahn Air Foundation in 4 minutes
In just four minutes you can learn all about the Hahn Air Foundation; what projects it supports and how you can help improve the lives of others. Founder Nico Gormsen and two long-time "Friends" of the Hahn Air Foundation speak about their commitment and what motivates them.
But see for yourself! (The video is only available in German)
The Board of Trustees
The Board of Trustees of the Hahn Air Foundation and Friends includes Hans Nolte and Nico Gormsen, the initiators of the foundation and Executive Directors of Hahn Air Lines GmbH, as well as one representative of the German Foundation Centre (Deutsches Stiftungszentrum).
For Hans Nolte and Nico Gormsen, the foundation is of great personal importance. Even the employees of Hahn Air are actively involved, such as in the organisation and financial management of the foundation.
Statute of the Hahn Air Foundation (DE)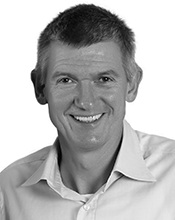 Hans Nolte
President & CEO Hahn Air Lines GmbH
Hahn Air Foundation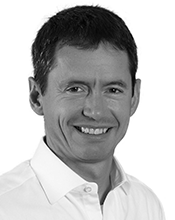 Nico Gormsen
General Manager Hahn Air Lines GmbH
Hahn Air Foundation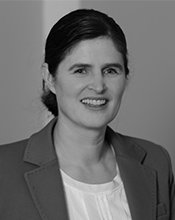 Anja Haase
Deutsches Stiftungszentrum Foto: Marc Dahlhoff
Hahn Air Foundation